are there other parameters as well?
i am now using yours from the menu and i see stuff on the screen… just not the zynth menus… my guess is that it overwrote some other part of config… best plan is to find a spare usb stick, do a fresh install to that and upgrade to beta usb boot firmware to try it out…
vcgencmd bootloader_version
May 15 2020 11:05:52
version 23a9f59b85f5a81bb2eec455e064ef9905216322 (release)
timestamp 1589537152
and i am this far, with latest zynthian build downloading
gimme 30 mins

It was about 2.30am last night when I packed up and went to bed. The quick answer is that I did get it working with the new overlay driver added over a newly made image, but I need to tweak a few other things before I can use it properly.
Thanks for adding it… I will try and write up how I used it probably tomorrow evening.
What adapter did you use to connect the SSD?
I haven't done it yet. I just found out it had gone to "stable"… will be testing later
found today an amusing thing on Ali …
It's getting easier to boot pi 4 from usb, but I wouldn't say it's totally easy yet.
I see ways with raspberry pi is, but they all need you to download an IMG, then update it and then copy out to the usb device.
I know I tried similar with zynthian distribution and didn't get it to work yet, so still hunting. Now I have to find yet another sd card (I thought I would be getting rid of these) to burn stock to and test.
And we need something you can script

Yeah maybe…
There are 2 stages to it basically… Updating your boot firmware (which has now moved from beta to stable, so should become less battle very soon) and updating your os to match.
I have done the firmware trick on (updated) zynthian, and it looks to be ok.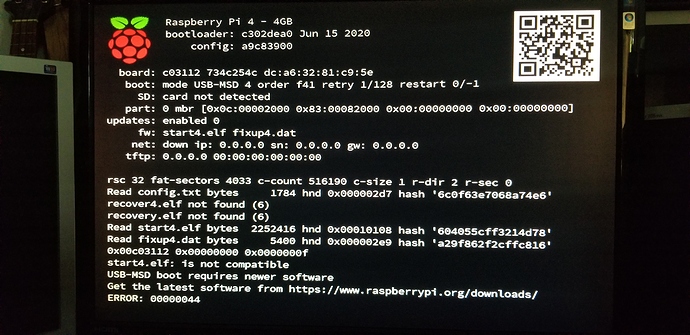 I tried to boot from a fresh image on a base raspian os and it's elf files are not ready yet. I expect zynthian will be a bit behind raspberry pi os too.
We keep trying.
Come on

Aren't you missing an encoder…?
Baggypants, thanks for the link. I bought Raspberry Pi4 and Samsung FIT Plus for samples. An excellent bunch turned out …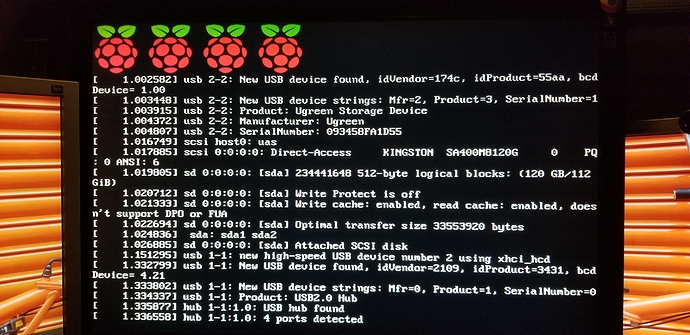 Current progress :- I got a lot closer to booting zynthian on pi 4 via usb3/ssd but still not quite there yet.
Of course this happens just as I get my pi 4 working