I was looking at Reverb because I wanted an inexpensive multitimbral FM synth for EBM and synthwave doodles. I looked at the Volca, PreenFM2/3, and a brace of old rack mounted gear. Then I found this awesome community and I thought yep, making those digital FM sounds is kind of what computers do.
With parts from another project, I built (hacked together) a Zynthian.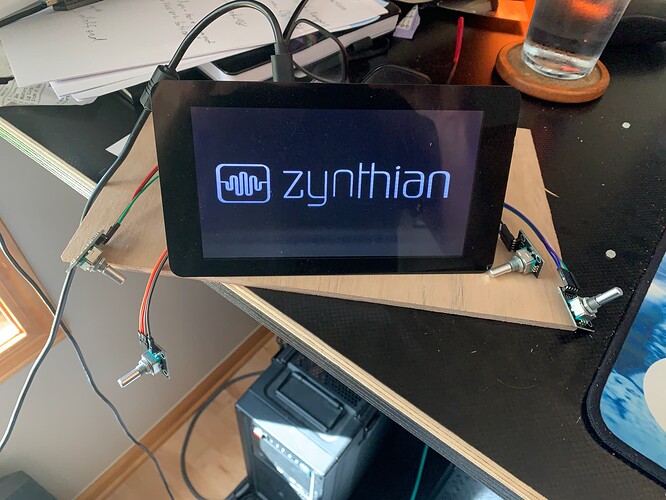 It's not quite a "success case" yet, because it needs to be in a case tough enough to survive gigs, but it's getting there.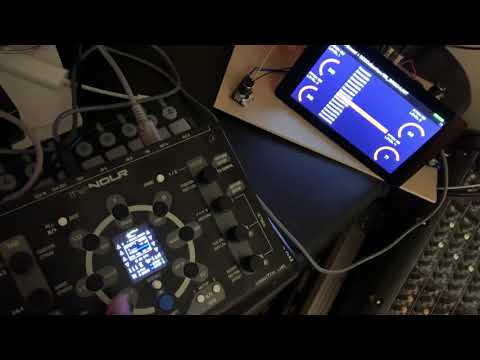 Thanks for the tip on running +3.3v to the encoders. That fixed everything.