I've made a bracket for my Zynth so it can clip on the bottom of a music stand. The idea is not new - my XpressO synth has it. Looks like this: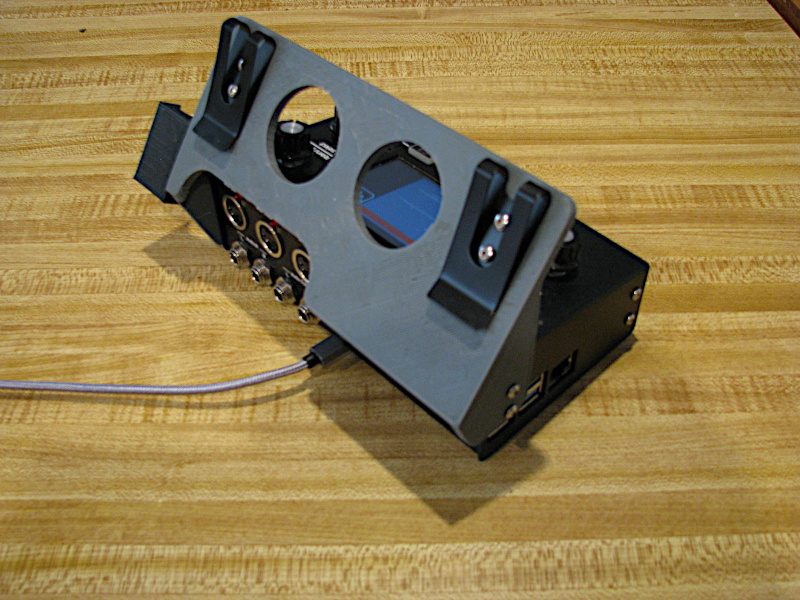 It enables the unit to be a lot more portable. I combined it with my 5v 10Ah powerbank. Mounted on the stand: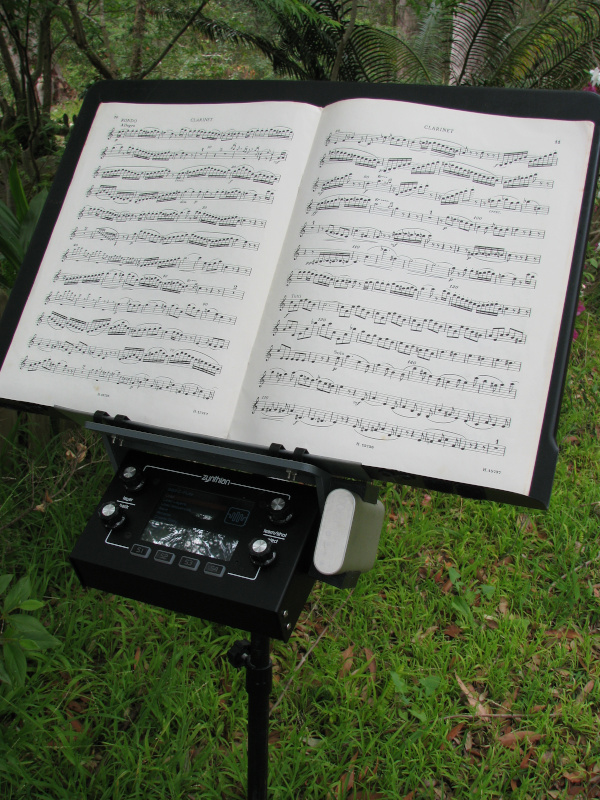 The 3-D printed bracket is like this: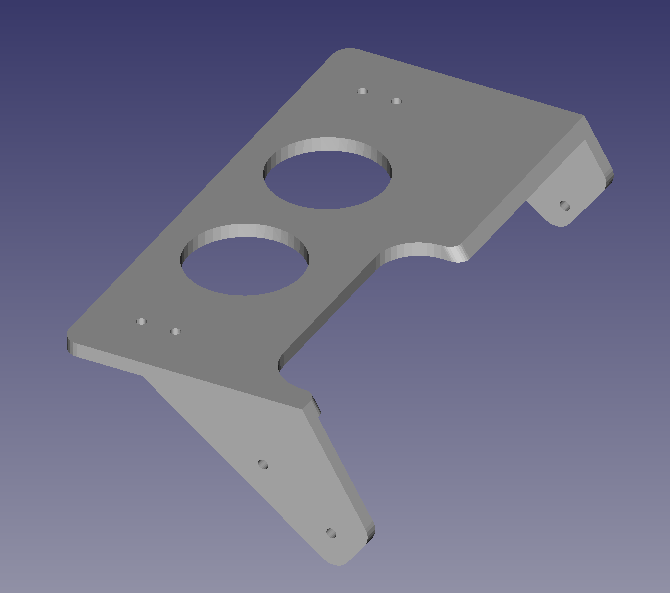 I tapped out the holes in the Zynth case to accept some nice stainless M3 screws.
I bought the clips from Amazon:
Gonzo