I am coming back to you for an old request!
Roboverb is an incredible reverb effect with a very metallic sound, very accurate for drums.
I like to use it in my DAW.
I see there is an LV2 version, would it be possible to port it to Zynthian?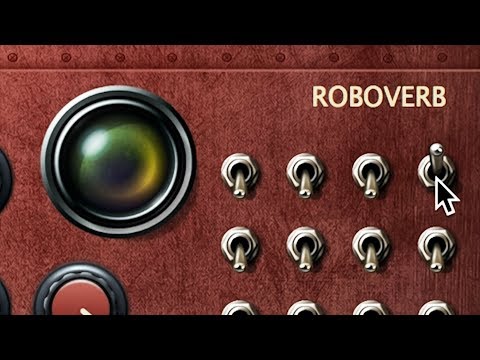 Thanks!