HI all! Here is my latest concern with my rpi4 Zynthian and Waverunner HDMI Touch Screen.
This happens when I download the 2109-0925 link in discourse and when I download the latest stable.
I download with Mojave Safari and Etch with the latest Balena etcher for Mac.
First I select a custom kit and re-boot. Second I change the audio to RPi Headphones and re-boot. Third: I change the display to Waveshare 7 HDMI/USB or Waveshare 5 and re-boot. Last I ssh into the Zynthian and increase the alsamixer headphone audio to 0db.
I ran update on the Zynthian and in under software config.
I noticed that my kit does not auto-reboot - I have to power down and back up each time.
When I test the RPI headphones audio I get this clock rate issue:
RPi headphones were working in the 0923 build.
Here are my screen captures: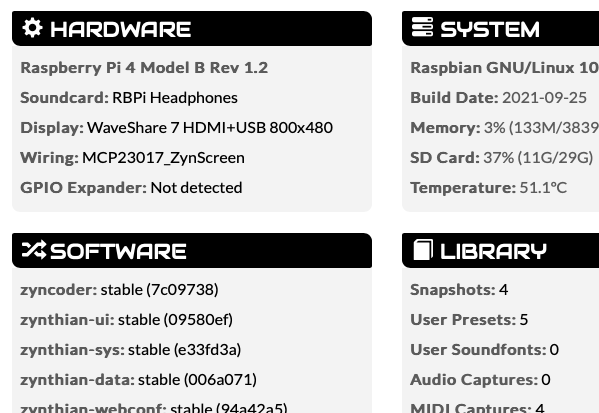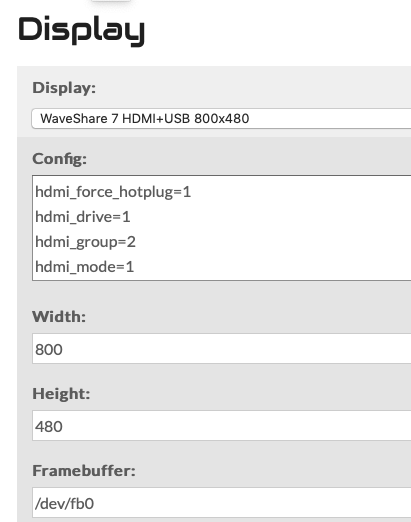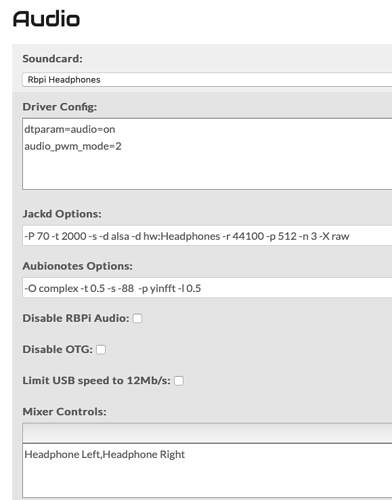 Please advise. Thank you! Sam