Tomorrow is fine with me.
Okay, Mondya 22nd June 2020 @ 19:00 UTC.
A quiet night in amongst just a few of our closest friends… Much was discussed including:
What to do with Raspberry Pi Mk 1
What would your avatar be?
How touchy touch feely feely should a Zynth be?
Was I born in 1698?
Where is the volume control in Zynth engine xxx?
Bare metal minisynth
When will @Baggypants finish his radio engine?
When will @MrBroccoli start his SooperLooper engine?
What junk can @ronsum fill his basement with from the $5 shop?
How hot is 30C°? (86°F)
How and when to grow vegetables
What price would you pay for a Yamaha DJX and is it a tool or a toy?
Certainly a different way to spend a Monday evening / afternoon.
Nobody seemed to be around…
It was Monday at 8pm BST. We weren't (all) hiding from you!!!
I need someone to review my pull request for mplayer radio engine.
Today is Sunday. I don't think there is a jmj concert on.
Are we playing stone henge tonight?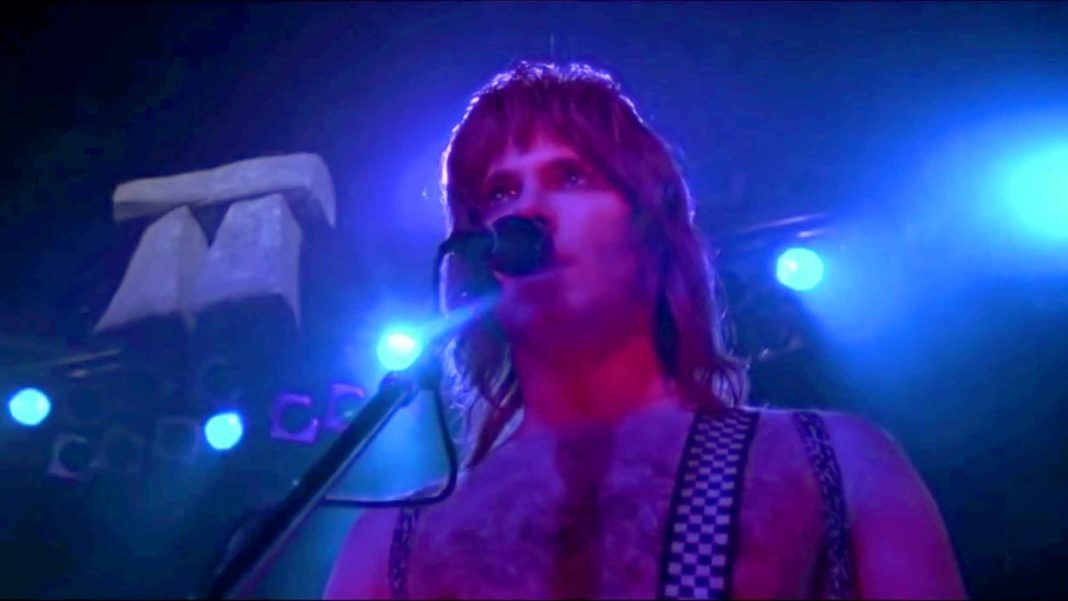 I will be turning it up to 11 from 7pm Zulu time, today.
Sure, we can listen to the sustain of a powered down Zynthian.
Zynth club today at 19:00 UTC.
They managed to end up in the same place as me, at the right time !!!
What lucky souls . . . .

Radio on the zynth was discussed, and methods of visualising the audio chain…
Indeed, a rare appearance of the lesser spotted @wyleu!
We also discussed:
MIDI controllers
ZynthClub countdown
Trend setters
Zynthian Mixer
Vocoders
Cycling including good and bad cycle routes / lanes / signs.
Bee hives and milk from cows (and other mammals)
School of Music competition MIDI files
How to add PD patches to the Zynthian
Update on vegetable growing status
Shall we do it on Monday? Attendance has dropped off and those who asked for weekend aren't attending anyway.
Another week, another vegetable update… Gathered around the virtual table we exchanged insults and compliments in equal measure and discussed anything that came to mind including:
Audio Injectors that were no longer injecting audio
How important is a RTL SDR plugin in the scheme of things (jury still out)
Maybe USB audio isn't that bad after all
There is ice in the UK as well as the USA but it might be thin at times
Python is useful… sometimes - but don't play tunes with it unless you want your timing to sound as good as me!
There are only two types of storage array bins: paper and non-paper
Jitsi curses those who try to demonstrate Zynthian enhancements
How many directions can a project be pulled before it snaps? (There are many contrasting ideas for user interface design.)
ssh is ssh, except when its better
Will the mixer be the killer feature we have all been waiting for or just another footnote in the rich history of this most excellent adventure?
Who drives 100 miles to ring bells (or test their eyesight) then doesn't provide evidence ?
Piccalilli in just a week - and it is good (apparently )
Is Louis Cole jazz? (Close enough!)
What to do when the beer cupboard is broken?
Sorry, I want available last night.