Great news @zynthianers!
Zynthian project will be at Sonar+D 2023, from 15th to 17th June in Barcelona. We will have a stand for exposition and probably some mic-time to present the project to the audience.
https://sonar.es/en/2023/sonar-d-2023
It could be a good place to meet and share. If some of you are interested in joining the zynthian's sonar-crew, please contact with me or @riban. It could be quite funny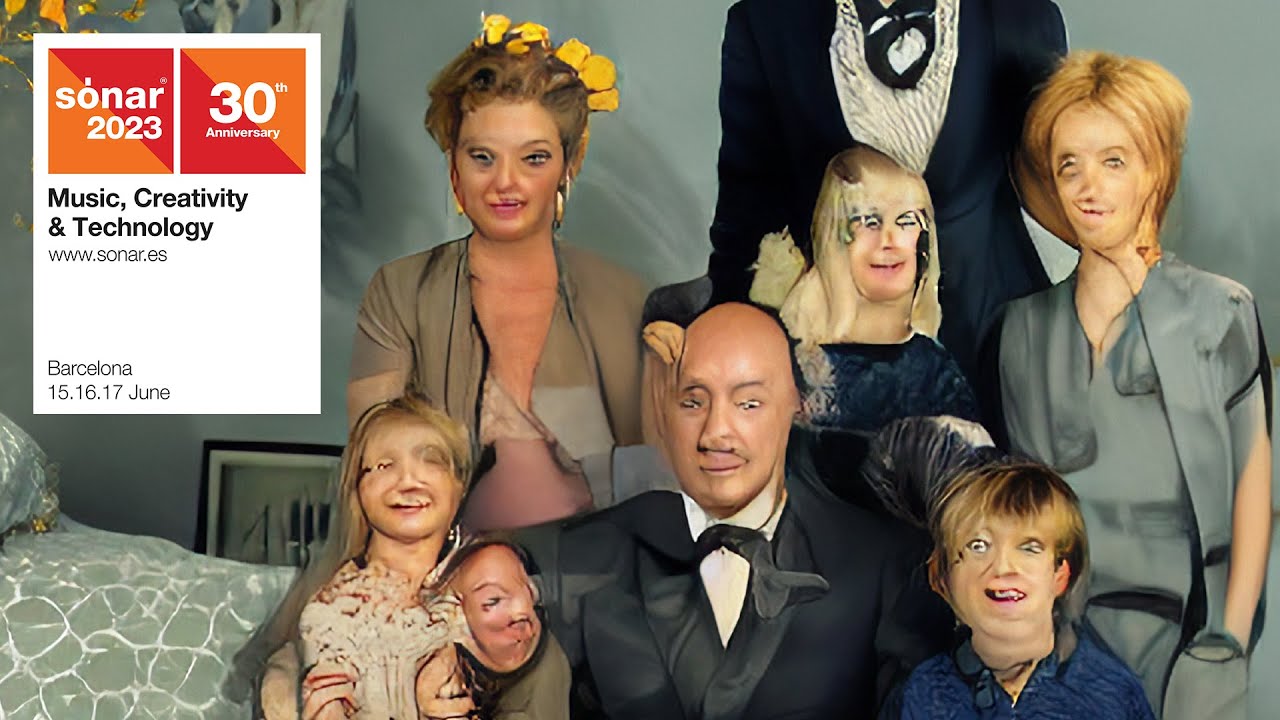 Enjoy!