Hi there
I would like to build a different DC Power Input. I would like to do it with this male Plug:;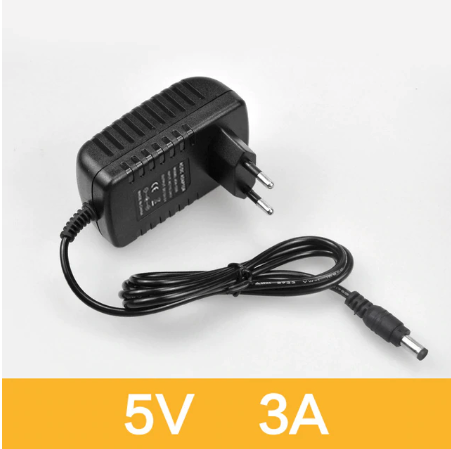 link
And I would like to use this female plug: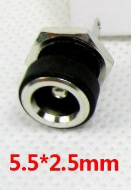 I'm not shure about the connecting.
The easy way is to solder a micro USB to the DC Power supply and plug in into the Raspberry (no female Plug required).
But I would like to have a alternate power input with direct connection to the Raspberry. I read this site (
click me )and think i can connect the new input direct to the GPIO PIN 2(+) & 4(+) & 6 (GND/-). Do i need to power PIN 2 and 4 or is one enough?
GPIO Pins
Am I right or will i damage my Raspberry? Do i need a safety Diode and if yes why? What is a ZVD Circuit?
If anyone has a better idea i'm very interested knowing it

thank you for taking the time to read my topic