Hej there,
total newb here.
My Situation:
I just purchased a cheap PCM5102a interface via AliExpress.
I wired it according to this post by emu. Thanks by the way, emu!
I have the following issue now:
I cannot uncheck Disable RBPi Audio Everytime I uncheck it, it re-checks itself right away.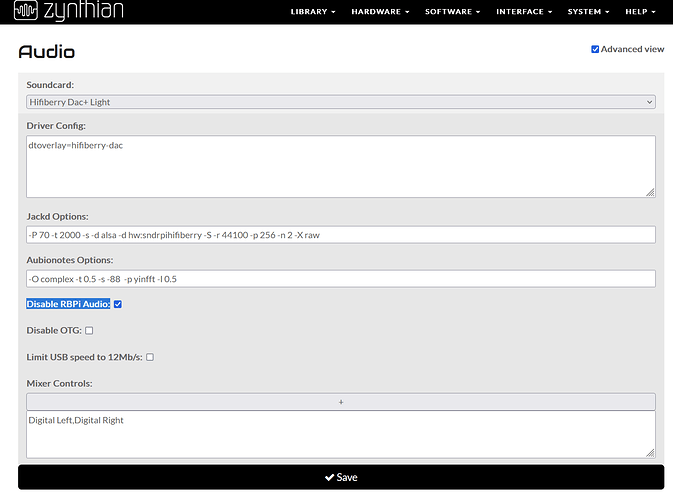 What am I doing wrong?
Cheers!