Testing you say… Sounds cool. So from the webconf I did change all the repositories to testing and then the system asked me to reboot which it did but now :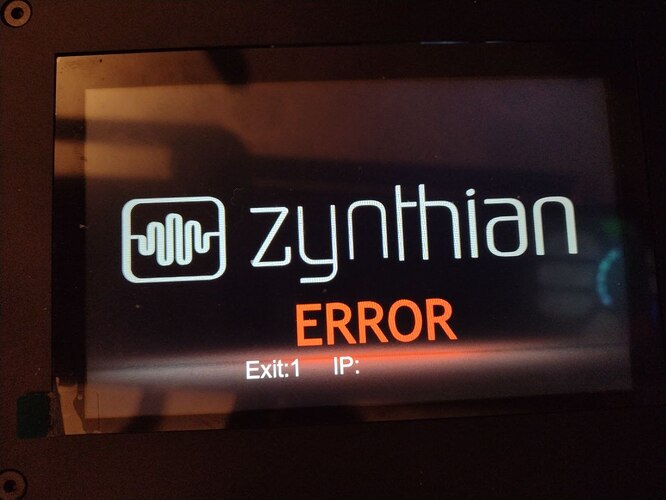 (Digs around loudly in basement to find a long enough RJ45…)
I'm login through ssh for my first time. Very nice motd.
I'm looking around to set this alright…
cat /etc/apt/sources.list
lists does not seems to place to set this…
@jofemodo I do not see in the wiki nor discourse in what file is the "testing" or "stable" mention.
I'll try grep, find, locate, & al.