Here's the YouTube video:
Introducing…

CHOMPI​:sparkles: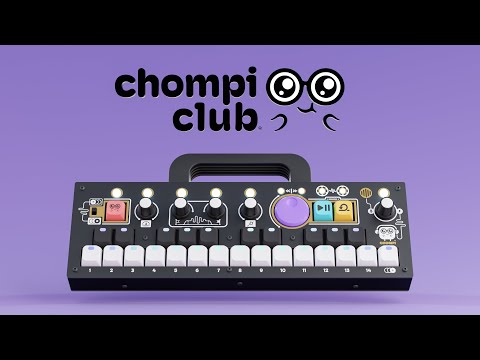 Quite a bit of info on the functionality, and they obviously have done a lot already.
and the 'UPCOMING PROJECT' Kickstarter:
CHOMPI: A Magical Tape Music Instrument
https://www.kickstarter.com/projects/chompiclub/chompi-a-magical-tape-music-instrument
Almost no info, just a place to put your name in to get notified when the kickstarter happens.
I didn't notice any mention of open sourceness or open hardware, which would strongly influence my interest level. But the design looks quite nice.