Hi Zynthianiacs,
I have upgraded my first Zynthian towards a RPi4. It was a bit tricky to install it together with an aluminum radiator case - but it worked: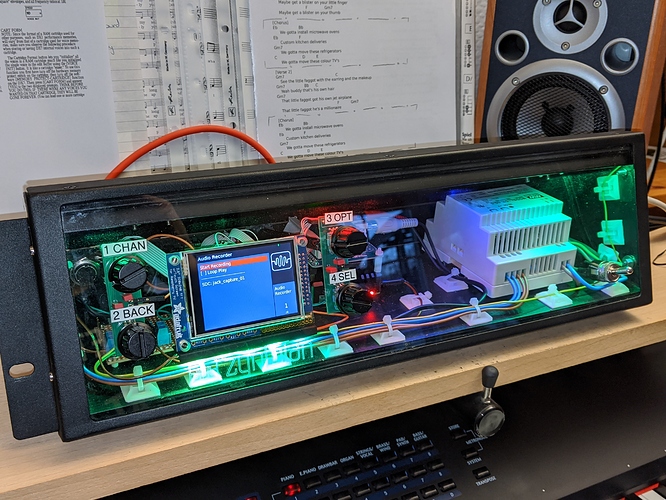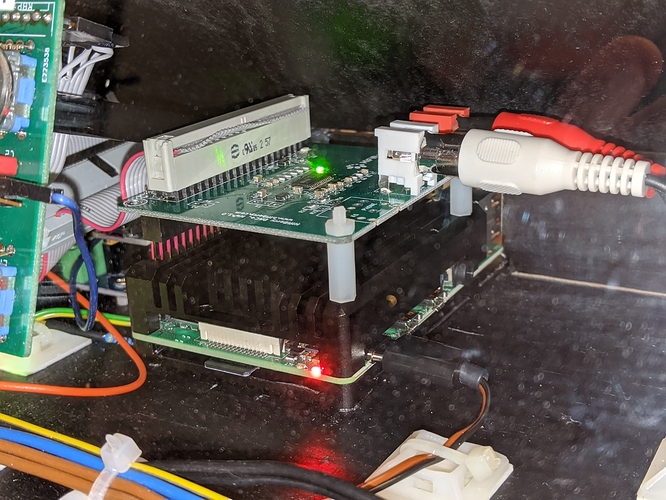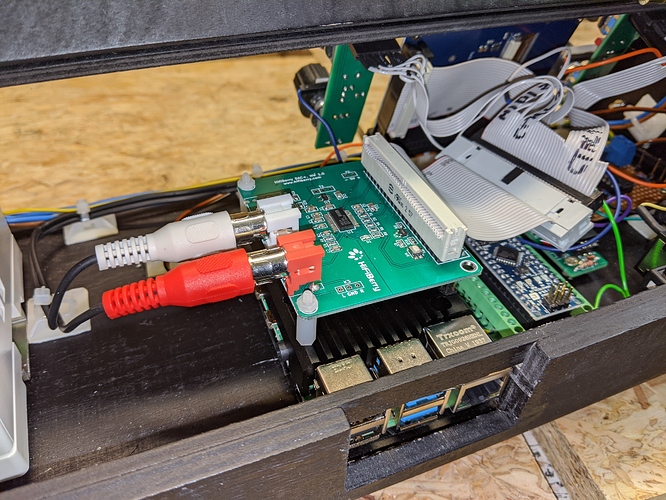 I used a 40-pin riser for installing the Hifiberry on top of the case. I also had to change the Micro-USB power adapter towards a USB-C one.
Some small problem occured with the actual firmware due to the small PiTFT display (2.8"). I will open another thread for this.
And of course
some fast recorded music (theme from "Rock is a drug" from the Spliff-Radio-Show):

(MDA-EPiano with 3-Band EQ and YK-Chorus)

(Pianoteq EPiano MK-II Jazzy Steinberg D)
Regards, Holger