Anyone interested in possible future Zynthian designs incorporating the Compute Module 4, should bookmark Jeff Geerling 's blog and youtube page.
He has been tracking and reporting on CM4 host board developments.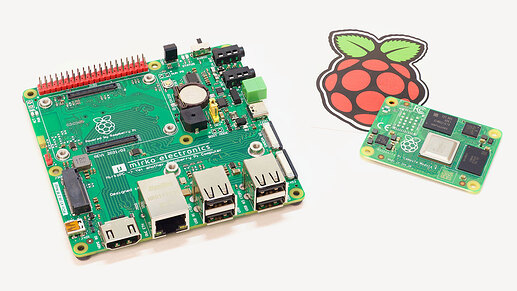 The MirkoPC
is a fairly well balanced host providing mini PC capabilities, designed by a one man team in Poland, doing a job on par with some pro manufacturers.
The MirkoPC has
32-bit/384 kHz stereo line out
using a
hifiberry-dac driver
. It also has a PCIe x1 (single lane) socket that accommodates PCIe x1 drives.
Geerling's tests find the initial 7 seconds boot time is much the same for NVME drives and SD cards, while application load times with NVMe storage is 44% faster than microSD
.
A commercially available minimal host board for those who just have to try a compute module, that's the size of a standard Pi, (with fewer USB connectors) but sufficient to built a Zynythian, is available from Waveshare (the display people) for $36.99.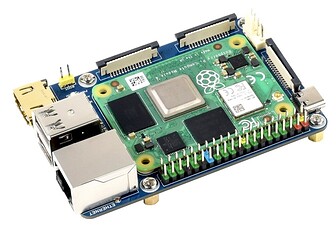 They also have a
more elaborate board
for $10 more with more connectors and power over Eithernet.
.
There's also a single purpose high fidelity audio output box with multiple connections, the Mercury Streamer which accommodates the CM4.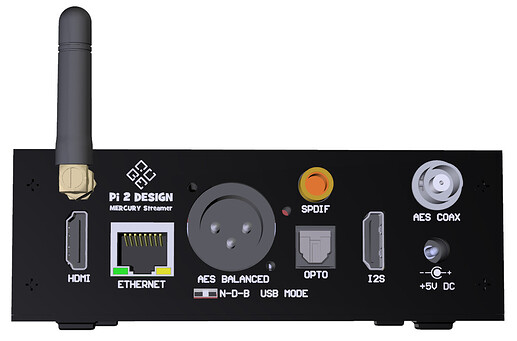 It might fit into a pro studio but is not the makings of a Zynthinan. This furure product seems to have the same capability of their Pro Audio Shield for the Pi 4 ,
the Pi2AES available for order now
. ( 4-6 week lead time, requires a 24V power supply)