Hi there !
I wish to share you this video since a while :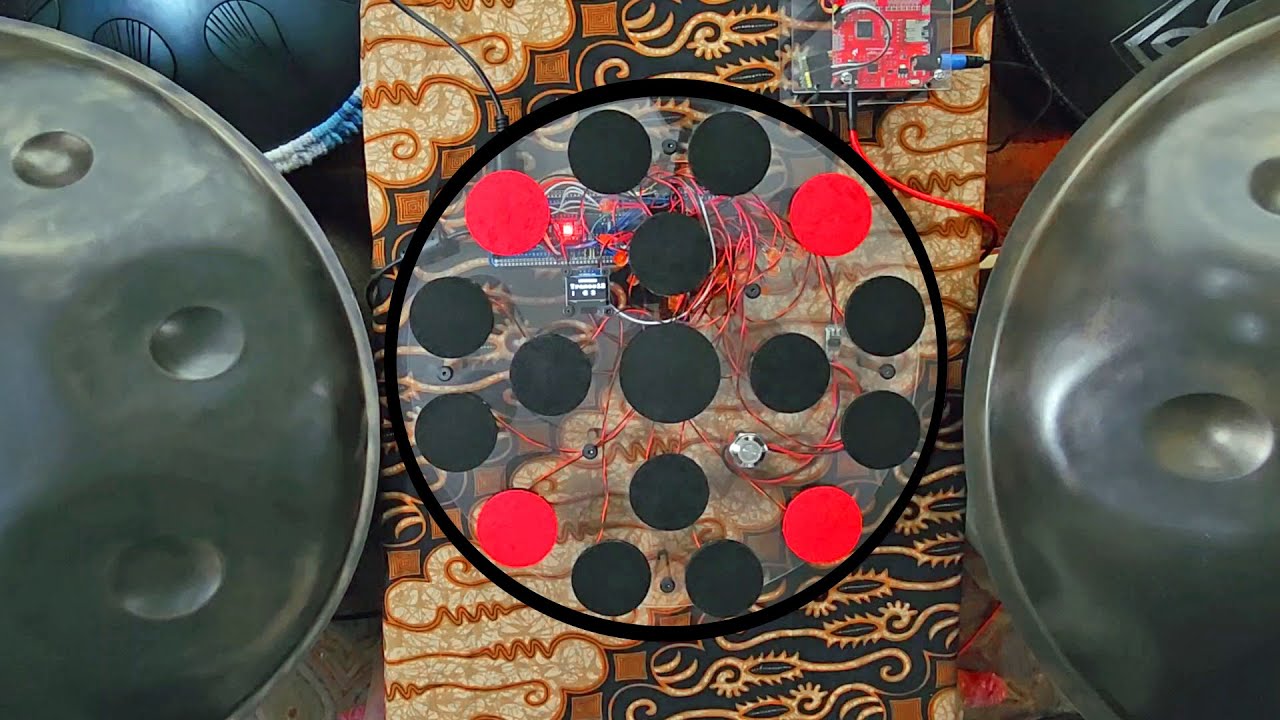 Because it looks great, seem easy to make, and sound great !
But the sound engine is not on Zynthian, and I like the sound,all the sounds.
Do you know an equivalent of her PanDrum vst ?
See ya !