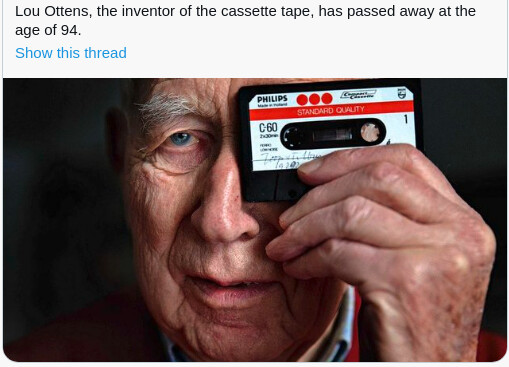 Ouch.
The times they are a changin.
Today any kid can produce a "mixtape" without even really knowing what a tape REALLY is.
It was the first accessible way to reproduce your best friend LP's (you know, the ones he bring back from London with a brand new pair of Doc Martens ), to record some radio gig or to record yourself trying to cover your favorite band.
A revolution indeed !
And … Ah ! The mechanicals Rec, Pause, FFWD … switches !!! "Damn, I've missed the intro"