Hi Zynthians,
I'am going to build my zynthian in a different case. For mounting the pcb screwless i print some frames by a 3D printer. The pcb can now easyly bond on any place in a case.
If I find out how to upload picture I will add one.
Roman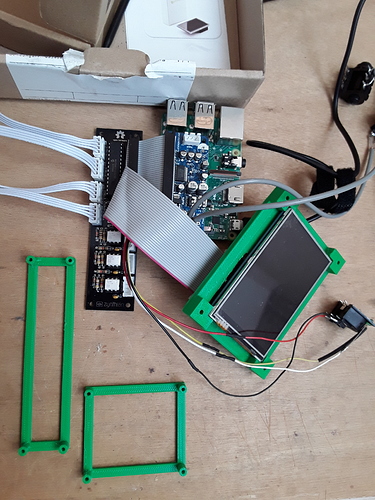 P.S.: Uploading didn't work from my Tablet.?!