Since Neural Amp Modeler(NAM) now has an LV2 plugin, would it be possible to use it on a Zynthian?
I've tested NAM (non LV2) on a windows machine with Reaper with great results.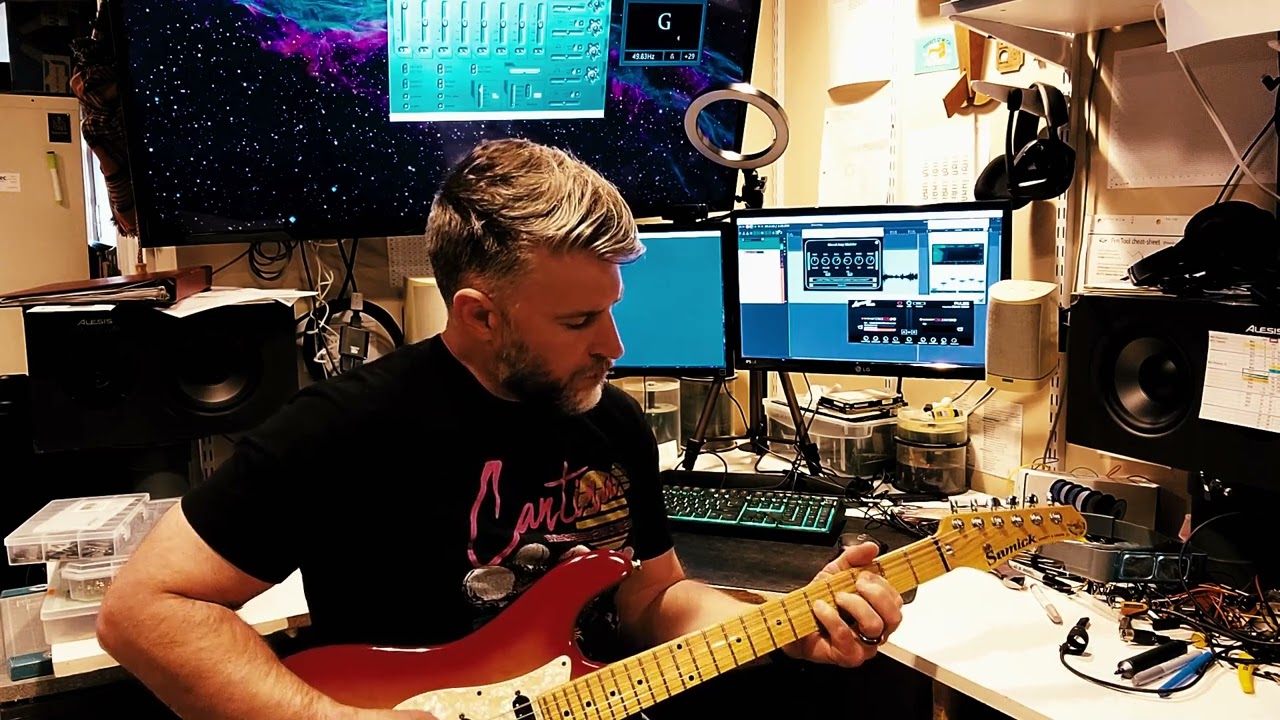 A bit off topic, here but…
I am planning on experimenting on an Orange Pi 5B, both with NAM and Zynthian separately.
I have one one order but it's quite a few weeks out from delivery. I'll report back here once I've run some good tests.
Raspberry Pi's were becoming so expensive and difficult to obtain, that I thought it would be worthwhile to explore a similar platform.