Dear @Zynthianers!
I'm proud to present the new official Kit V2+. It's a modest update to the V2 kit, but a big step forward because Audio Input is now included on official Zynthian Kits:
http://shop.zynthian.org/shop/category/zynthian-v2-1
As you could imagine, the Hifiberry DAC+ADC is the new official Zynthian's soundcard:
https://www.hifiberry.com/build/documentation/datasheet-dac-adc/
I know it's not the cheapest option, but we prefer quality vs price, and Hifiberry's team has customized the soundcard for Zynthian by soldering the extra 40-row-pin connector as we need.
The new case include 2 Audio Input connectors:
Unbalanced Stereo Audio Input (Mini-Jack 3.5mm => Hifiberry's connector)
Balanced Mono Audio Input (Jack 6.35mm)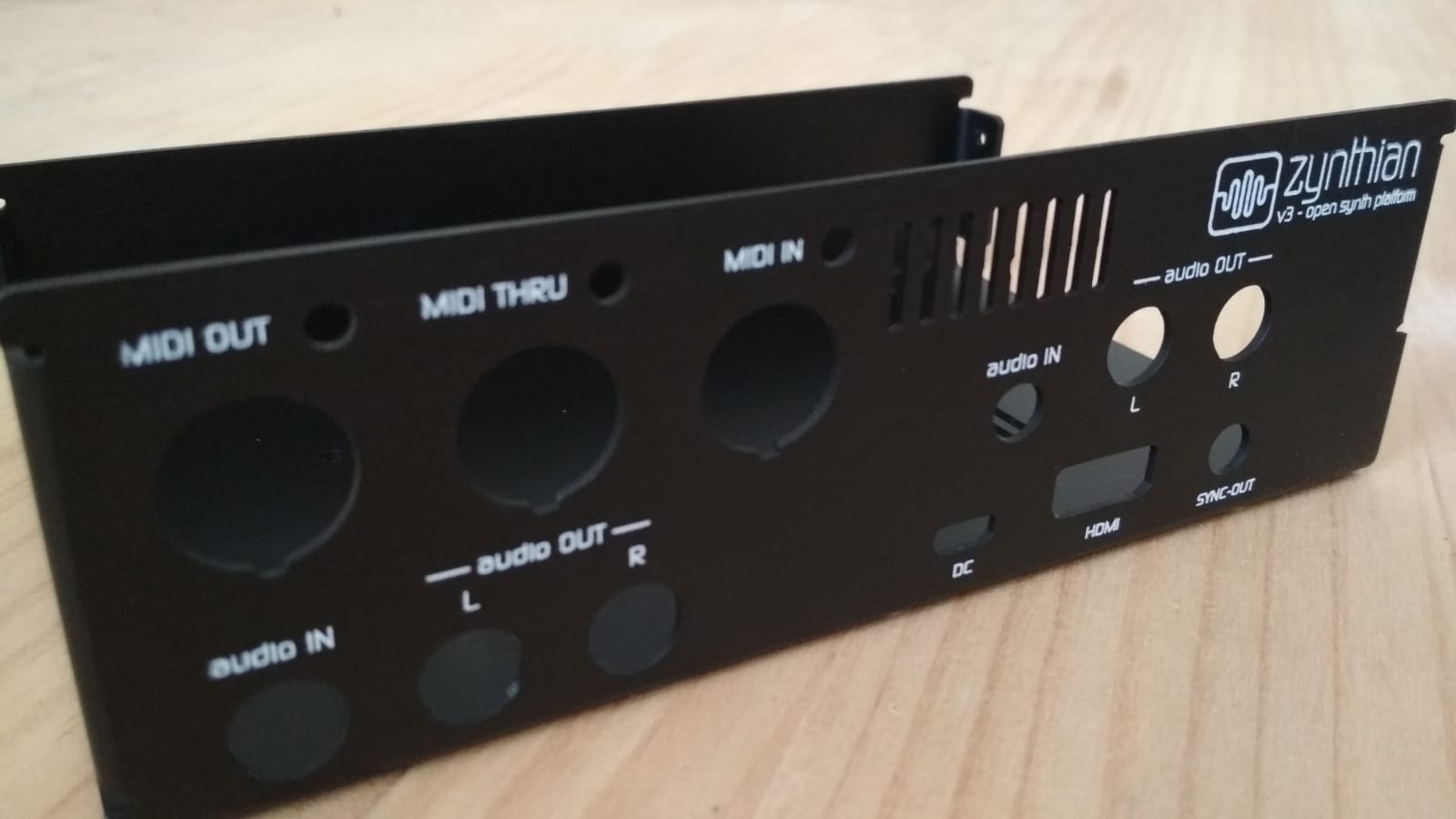 Although the 2 connectors are available, only one of them can be configured and used. Check the Hifiberry's specification

Enjoy!!