Hi @zynthianers!
I just uploaded an improved version of the NoiseMaker engine that:
Implement "scale points" for many parameters, replacing "numeric values" by "list selectors".
Group parameters, so you can easily find the parameters you want to modify.
It's a big improvement for those who loves this engine (NoiseMaker). This is how it looks now: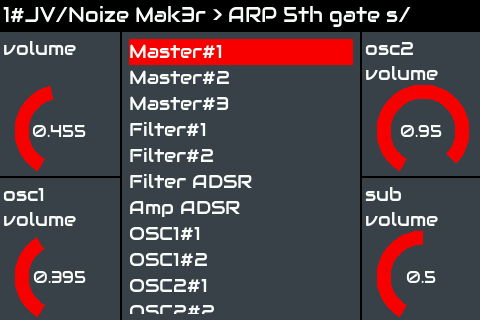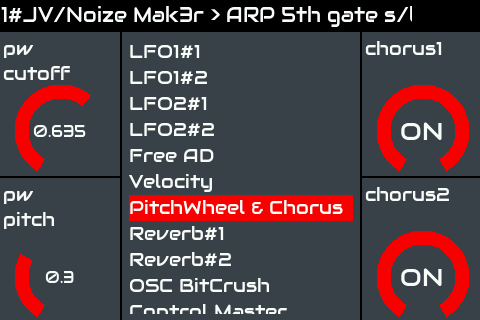 It's available on the stable and testing branches.
Enjoy!