WE have a new feature in Master !!
We can now output ogg files for uploading to places like … this forum.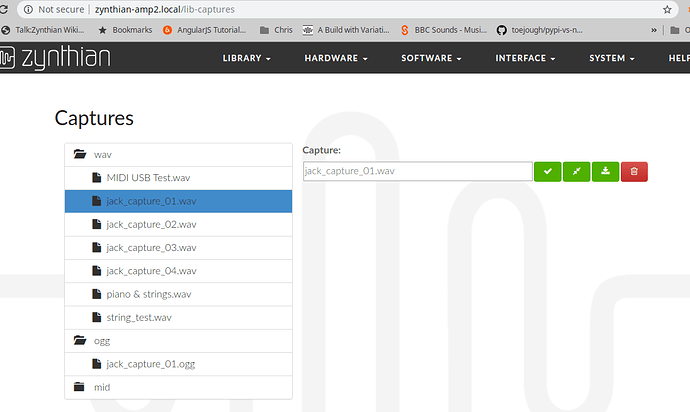 You can select a wav file and then pressing the button with two converging arrows a new directory will be created and your selected wav file will have been rendered up as an ogg file …
Avoiding the
has become even easier !!!