I've just revisited zynthian-alm ( an audio injector in a raised Aluminium case with 4 i/o connected encoders.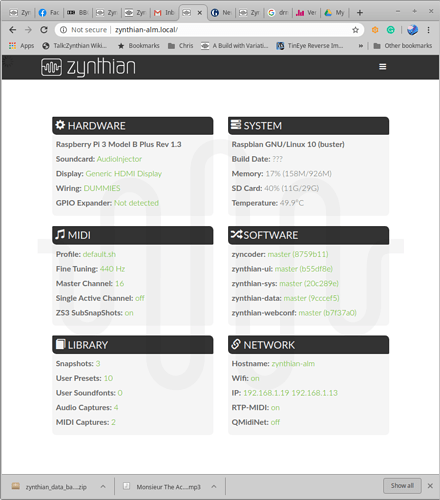 I've also been knocking holes in my 12 string and added a humbucker coil, so I now get the choice, Humbucker or piezo + pre-amp, and with a suitable stereo lead these can go straight into the synth. All very compact.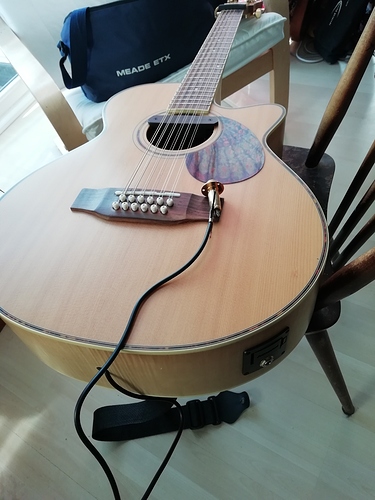 So I have two quite different inputs rather than provide an amplifier could a stereo input 'pan' solve this rather nicely in one control main control and a separate overall gain ?
Channel one (L) (Peizo + preamp from guitar) High level
Channel two ® passive humbucker Low(ish) level . . .
It's a WAV cos it's more measurement than pleasure …
Here's the ogg . . . for comparison. . .
Here's the mp3 for comparison again, . . .
Goodness I make you suffer ! but this looks interesting…