I hate barrel connectors. . .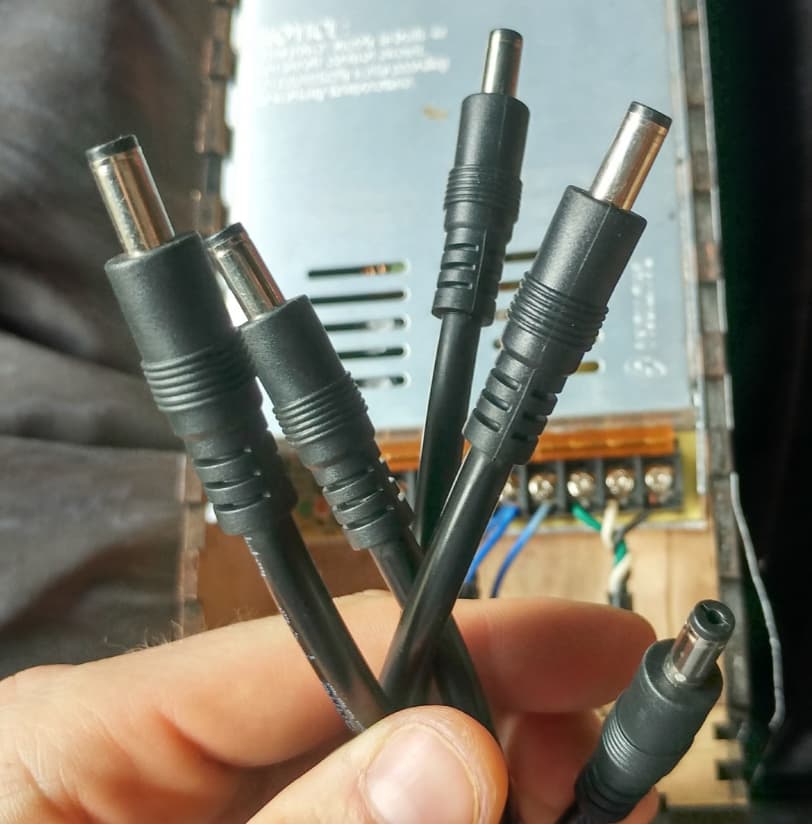 DC connectors There's no standards and manufacturers have made the whole area a standardised mess. 2.1mm 2.5 Positive inner, positive outer, voltage…
And that's before considering the physical implementation, horrible !!
I've discovered a solution I think actually works for zynthian powering… Distribute 20-48v across rj-45 connectors using the POE pinnout…
Blue, Orange Pair + V
Brown.Green Pair 0v
Firstly you can get some really decent connectors …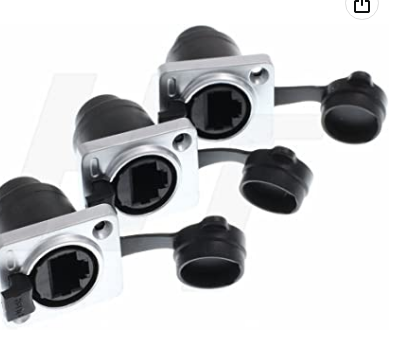 https://www.amazon.co.uk/dp/B07F9W4B6W?psc=1&ref=ppx_yo2ov_dt_b_product_details
and it's a standard …
And you can even run Ethernet over it with a bit of electronics.
A buck converter in the pedalboard to get down to a good solid 5.3Volts and everyone is happy.
My pedalboard is using about 0.4~0.5 amps at 20Volts, and I finally have a connector I'd take on stage.