Hello everyone,
since I can't find the time at all to use it, I am selling my literally unused Zynthain V3. It is fully built from the standard parts available at the zynthian store except the following:
HifiBerry DAC+ ADC PRO (bought from the hifiberry shop)
Strong AC adaptor included
32 GB SD Card included
custom 3d printed PLA case (more a temporary solution, see pictures)
The package is complete and includes all you need. Ready to run out of the box.
230 EUR including shipping within the EU, shipping from Germany.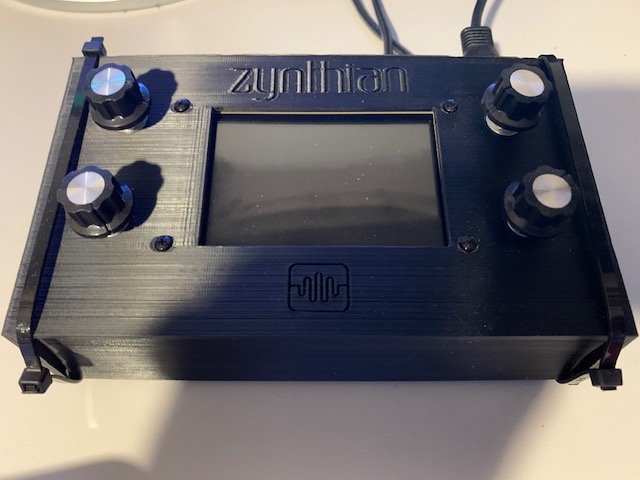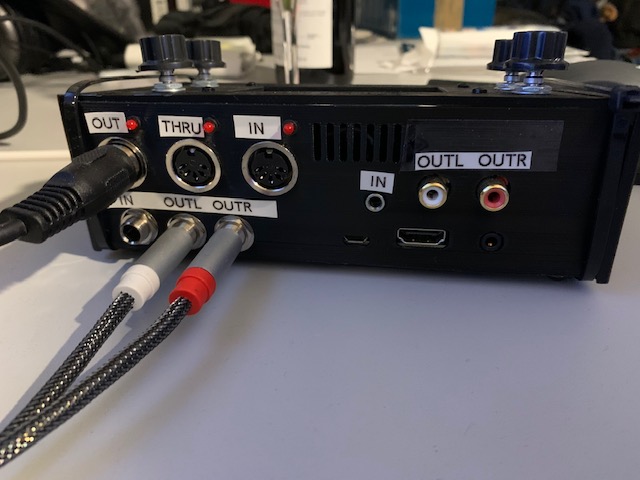 PM me if you are interested.
Heko