Hi,
I will need zynseq on stage. But I just discovered, that zynseq is implemented in a way that each pad group is required to have its own MIDI channel (why?!?).
In this forum I read that some found a workaround using MIDI FX that does MIDI channel mapping. But I can't get it to work. I have
a fluidsynth instance on layer 3 (MIDI channel 3)
I need 3 pad groups
I chose the channels 3,4,5 for these groups
Then I started exploring the MIDI FX: I added a new MIDI FX layer (MIDI channel 4), and selected "MIDI channel Map". In its configuration I mapped channel 4 to 3.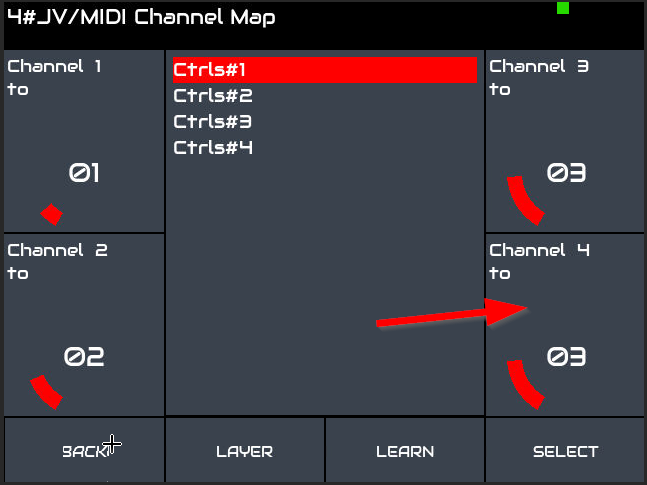 But that does not work as I expected.
Then I added this "MIDI channel Map" as a MIDI FX to my fluidsynth layer (channel 3) and tried the same. This also did not work.
I guess I must miss something obvious. Please help!