Actually that got me thinking…
We always treat the MiniMoog as the default Monosynth. . . .
and this is a worth pursuit which has made us the simple stay at home types we our so proud wee have become.
But a recent discussion whilst examining the number of rooks and crows that can dance of head of the zynthian pin brought up the subject of connecting early polysynths as was done in 1983…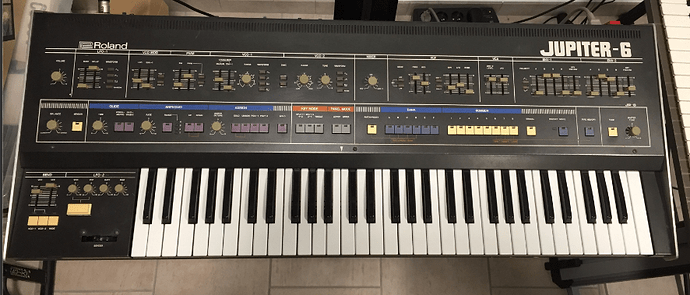 So what is the default polysynth to present to the world?, which implementation is it?
Can you support your strongly held views with powerpoint, blurry youtube videos and excellent zynth samples ???
Points will be awarded for opinionated bombast and unsupported opinion and punishing sessions on the zynth club will be the social retraining for those that insist on talking about the subject with any degree of understanding especially if they mention CPU, Polyphony, Temperatures or latency…
I like Helm and use the DX7 but I'm not sure I know what it's trying to be…
What are the best?
And which engines would you choose to do the above two…? PD answers get extra marks.