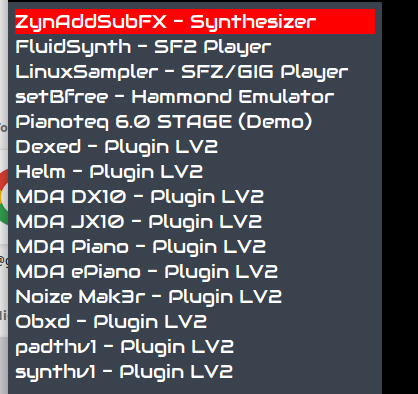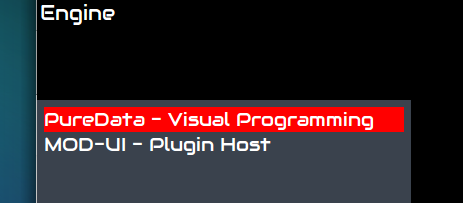 So we have a list of engines . . .
ZynAddSubFX
FluidSynth (v1.1.6)
Linux Sampler
setBfree
&
5. Pure Data
I'll ignore PianoTeq cos its propriety .
So how many of these can we produce a standard level sine wave for? I've not done much with LV2 plugins as yet so I will look at this simple set initially.