Having a zynthian shipping with 500+ LV2 audio effects is really nice, but finding the right one in one big, unsorted list can be a challenge. I'm working on a feature that will hopefully make this a bit more attractive.
Basically, LV2 plugins have a category attached to them (called "class"), which currently isn't used in the UI yet. I'm working on grouping plugins by that class, and sorting them as well.
Development is ongoing here.
Here are a few screenshots: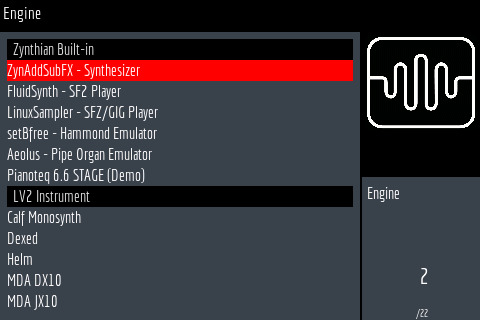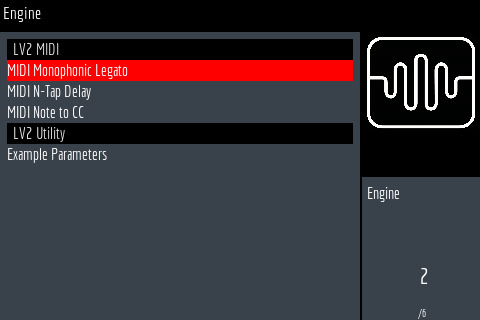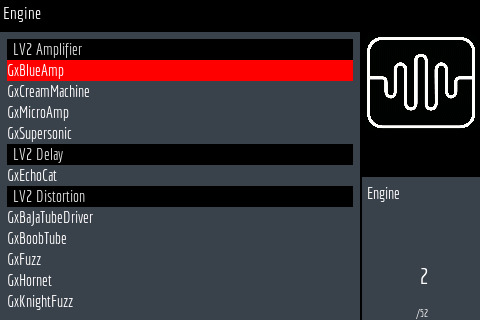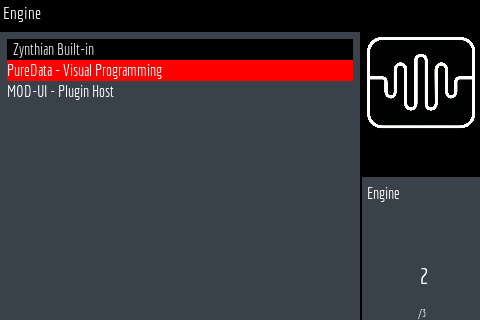 Please, share your thoughts