Hello, I recently bought the waveshare 3.5B revision 2 screen to play around with. However, the driver in webconf only shows a black screen. The only one that seems to work is the piscreen v1 but the colors are inverted.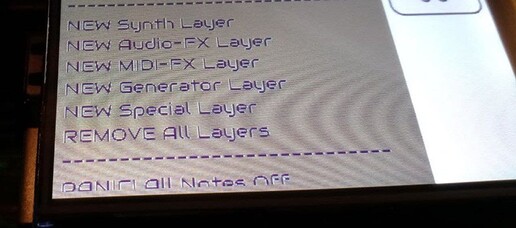 I was able to calibrate it with the tool under the Admin menu and it works pretty well aside from the inverted colors. I seen this was asked before in another topic here but the solution didn't work for me.
I was curious though and decided to install the driver from the manufacturer to see if the proper colors would show. The machine reboots and I can see the command line with proper colors, but it never gets into the zynthian UI after this. I'm only able to login and get to the terminal.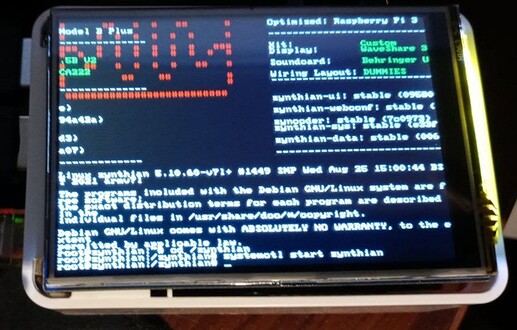 I'm sure this driver install messed with some config files and I probably have to reflash the sd card.
Is there a proper way to install this screen?