Have there ever been any efforts to make the Zynthian GUI, the touchscreen interface, web-based?
Using django, flask or some alternative, along with a modern frontend framework?
The current implementation using tkinter seems pretty sluggish, especially noticable on the sequencer or mixer screens.
From what I read, tkinter was made for universal simple user interfaces and really doesn't scale well.
Something like a grid of 50 buttons is expected to take some time to display.
Just to illustrate, this is the about most modern tkinter interface I was able to find: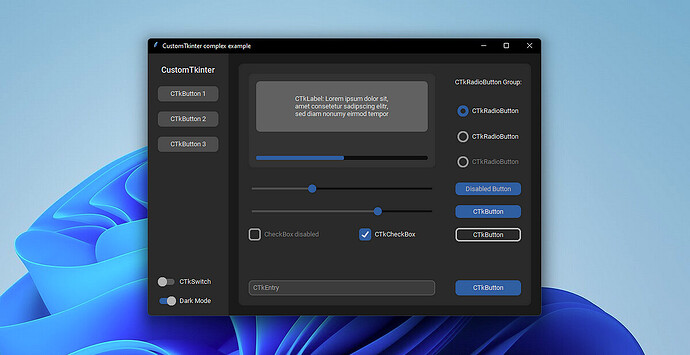 Here's an example for a web based synth UI: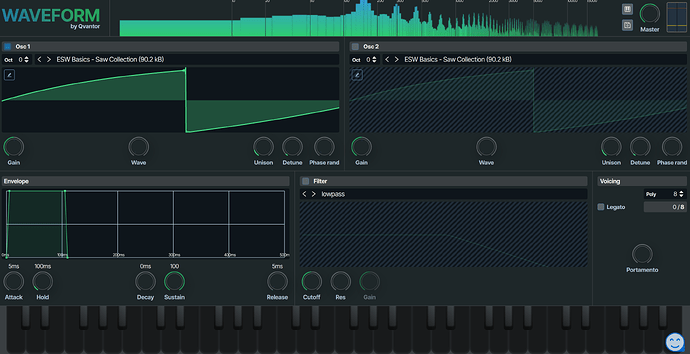 I realize what a huge change this would be, but I'm still interested in bringing up the topic and learning about your opinions.
Animations, touch interactions, responsiveness, the ability to view the UI on any connected device without vnc latency, separation of UI and engine, usability and more would benefit from this.