Hi @zynthianers!
We have the last 20 suitcases and want to sold out the stocks, so we have reduced the price to the minimum:
COST PRICE + SHPPING = 20 € + SHIPPING
This suitcase perfectly fit v2 & v3 zynthian alucases, so … those of you who don't own one and want to carry your zynthian safe & nicely, you wont find a better price for this beauty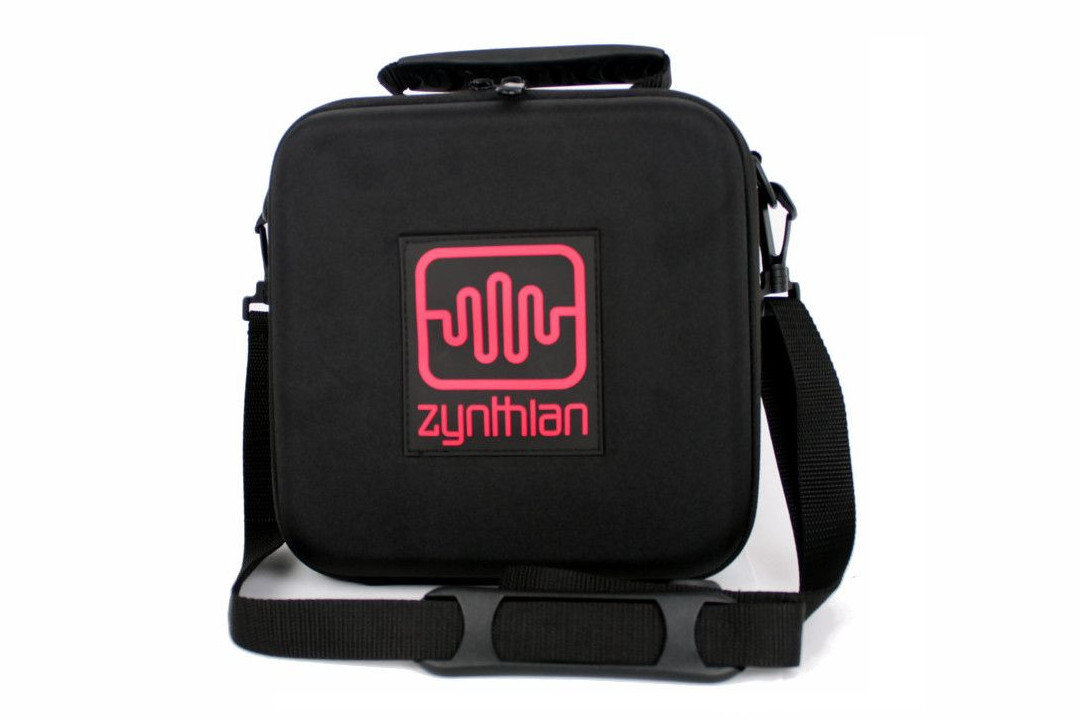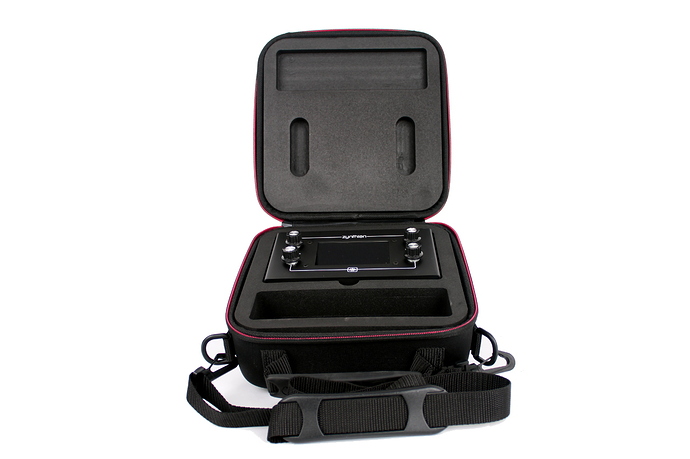 Ahhh! … you can buy it in the zynthian shop:
https://shop.zynthian.org/shop/product/zynthian-suitcase-332?category=15
The best!