Great!

I will try to improve the source code for allowing to easily configure this kind of UI variations

Regards!
Why do you want to take away from me the fun and the excuse to learn (yet) another programming language? 13 is my lucky number

Ups! I also get fun improving my boring code … but OK, i will share the pleasure with you


My number is 13 too … mmm … this is quite strange …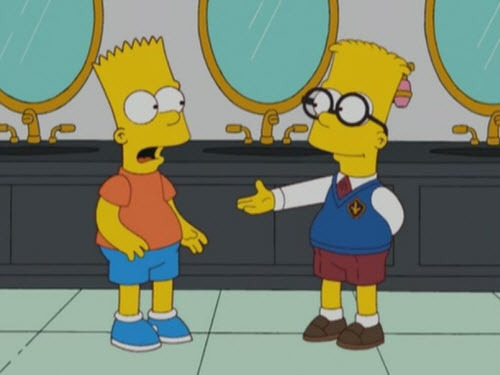 Quite strange, indeed…

… and much RGB LEDs!!! "Scotty: beam me up!"
True! I'll fill the case with useless (but anyhow cool) WS2812…

… you know my Disco-Zynthian?
Sure! Your zynthian is the first one I saw.
But I like star trek more that the disco, so my ws2812 sing all togheter "Warp core"


https://youtu.be/dKhvRq1t89o
Haha! VERY NICE! Hope to see this soon! Beam me up!
Regards, Holger
Yeeeeesssss! You are almost there!!!
We will waiting for more details … and some video!!

Regards!
And here it is, in all its majesty

(I've not yet printed the knobs)
Inside photos. This is the first one, I built it for a friend, and as any "first born" is almost completely hand wired.

sorry @C0d3man, no RGB leds this time, this is for a friend

Hi @Axeman!
What a fine work!! Congratulations!!
Have you published the box schemes in some place? I would like to print it … jeje


If you want, you can add your design to the zynthian case repository:
You only have to "fork, add your files & pull request", or i could give you direct access to the repo if you tell me your github account name

Regards!
Sure, @jofemodo!
Tonight I'll make some minor tweaks (slightly wrong holes position for rPI support) and I'll upload it on the github repo and on thingiverse.
(if you use Autodesk fusion360 I can share the full project)
I don't use it, but perhaps other people do. I think always it's a good idea to share the sources

You're right. but Fusion360 has an online project storage. If someone wants to join the project, I need his fusion360 account name to allow access to the design files.
Thinking abbout that, I never tried to backup projects locally… I wonder if they can be downloaded and shared… I'll try ASAP.
@jofemodo I hope I put files in the right place… I always use git through Visual Studio… this is almost the first time I use the web interface

Hi @Axeman!
It's perfect! I've merged your pull request!
Please, feel free to introduce your case to the community

Thanks for sharing!
Community… meet my 3D printable case.
3D printable case… meet the Community

@jofemodo formal introduction done…


(just kidding, as soon as I have a little time I'll do a dedicated post)