Hello everybody.
I hope not to get in the way of the site, but I wanted to share this project … A usb / midi controller that you can TOUCH …
The project starts from this video on YouTube: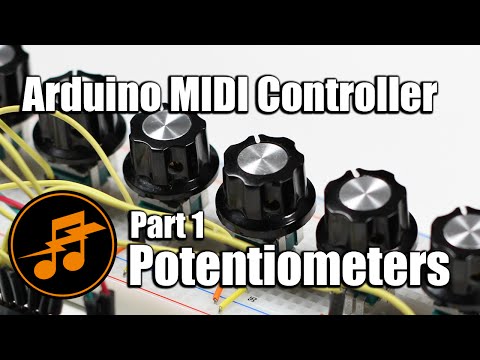 Today I am committed to designing a front panel that I am attaching. I used Front Designer 3.0.
Anyone who wants to improve my work is welcome.