Hi, everyone!
Every time any one of us powers on our Zynthian, the first thing we see (hopefully) is this: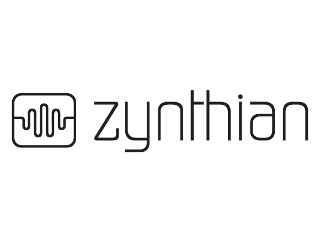 Well, I am attempting to replace that image with a custom image I made in Blender: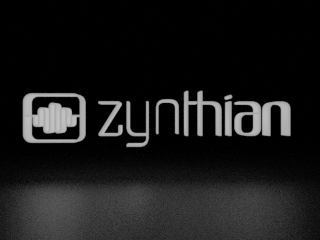 I copied a .png version and a .gif version from a USB stick to /zynthian/zynthian-ui/img/, but, after rebooting, I saw: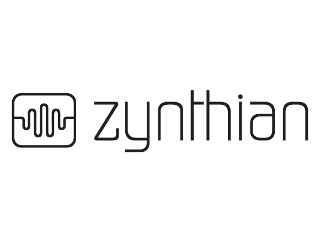 I copied the files back from /img/, only to find that they were both: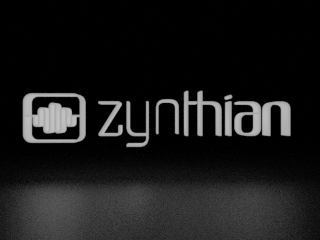 Apparently, the images copied over successfully, but the Zynthian doesn't display them on boot.

So… what exactly am I missing? Does this problem have anything to do with those .raw files?
Thanks!
-Jack