Hi there,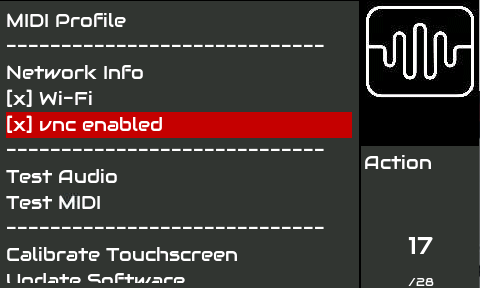 So it's pretty rudimentary right now (just runs systemctl start and enable and stop and disable for the services) and checks for the service status.
I have made a pull request with the changes.
I don't know if maybe this is more useful if i add an install VNC option first if the service is not installed, i was just trying to get acquainted with how the menu system works.
This does persist between reboots but it does so by using systemd.