I have built a DIY Zynthian. I have used in sinse 2020. I had no issues whatsoever.
The only complaint I had in an older Zynthian version is that MIDI recorder was very slow. After hitting record I had to wait for 10-15 seconds. And that's on Raspverry Pi 4 version B.
A few weeks ago I got myself a new SD card and installed a new version of Zynthian.
There was no hardware modifications, the only difference is the version of Zynthian.
Now when I press CTRL-2 (back) button I get to Mixer, so all is working correctly.
But, in a few seconds Admin window opens just by itself.
Also, when I click other control button sometimes CTRL-4 (select) long press false triggers and I'm getting Turn Off dialogue.
I have tested with oscilloscope and there's no false trigger on the encoder contacts. There's no voltage spikes. I've checked and rechecked all the wiring, and as I said before there was no HW modifications to my build. So the difference is in Zynthian soft.
My build is simple and all encoders and switches go directly to raspberry Pi 4 header. I do not use MCP23017.
As for the sound output I use a cheap pcm5102 board, configured as Hifiberry dac + Light.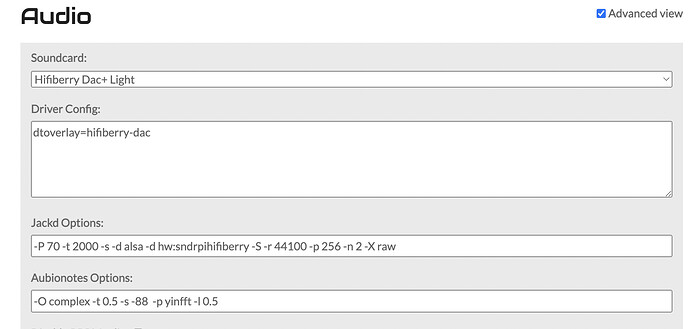 Wiring: Custom
Encoder A: 25,0,4,22
Encoder B: 27,7,3,21
Switches: 23,5,2,26
I wonder if any of those pins are just not suitable in the latest update and are used for something else.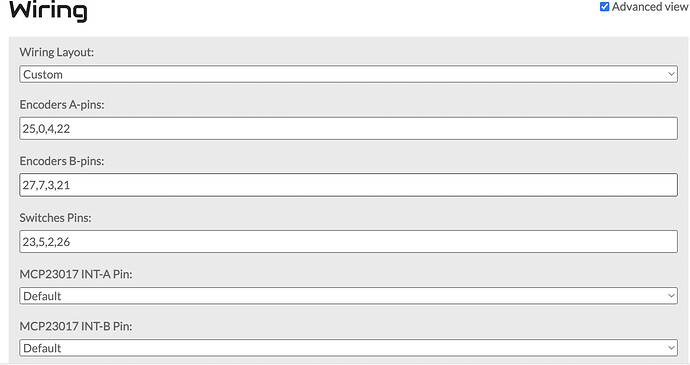 Any ideas or suggestions would be appreciated greatly!
I would hate to go back to previos Zynthian version, as I love the features in the latest version.
Michael