Hello folks,


I have this idea of creating a Granular Sampler out of a headless Raspberry Pi, controlled by a midi controller (Akai MidiMix).
Theoretically:
the Rapsberry Pi would run headlessly a Granular Sampler Pure Data script with or without Zynthian.
A sample bank would be preloaded in the Raspberry Pi SD card.
Since it is controlled by the Akai MidiMix. I had those midi control in mind: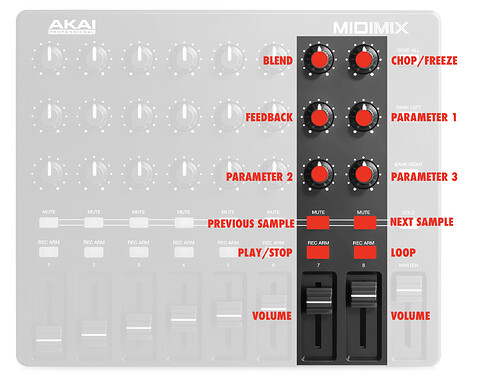 I've been cruising Github and the Web for interesting scripts… hard to find something

Have you folks tried some interesting Pure data scripts that could make the idea work? Have you experienced similar ideas? Could it work headlessly with Zynthian?
Cheers