Hi there!
Respect for the Zynthian Project! Its awesome!
I have a Problem with my Encoder.
Iam using a MCP23017 with rotary encoder.
Iam trying all to get them work but… nothing!
Here are some Pics of my Prototype!
Wiring setup in WebConf:
Encoders MCP23017 with default wiring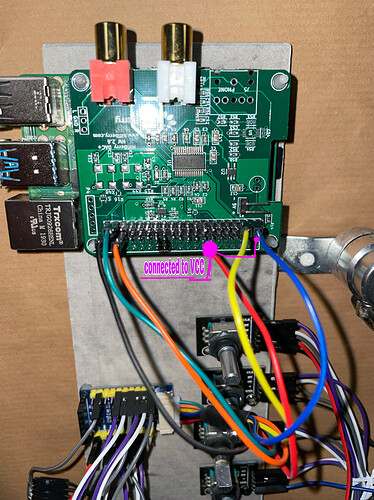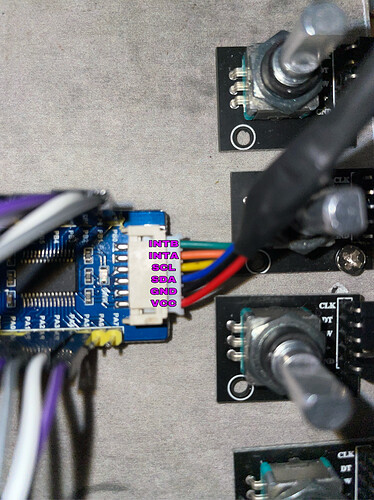 Please can you help me?