Hi there and happy Holidays to all!
I have upgrades to latest stable 2211, and updated just now: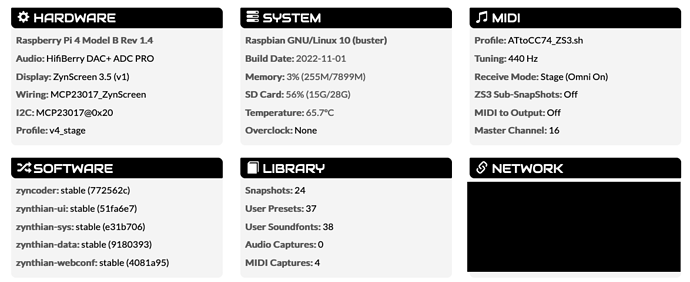 I restored all backups including system backups (from RC2210) But now, all MID-CCs from my USB Launchpad-X are blocked. I read somewhere, that is on purpose, cause of MIDI-learn.
I started MIDI-Log. It shows Program Change, but not MIDI-CC from LaunchpadX.
Please, can I has back MIDI control for my MOD-UI?