They are currently in a 2nd kickstarter:
https://www.kickstarter.com/projects/irijule/theoryboard-thy333-music-theory-made-easy/description
Pricing ranging from $499 to $799. Pricey, but then again it has a lot of touch sensitive pads and displays and multicolor LEDs.
Here is a review:
Irijule TheoryBoard Review // Can it help you write chord progressions and melodies? // THY-333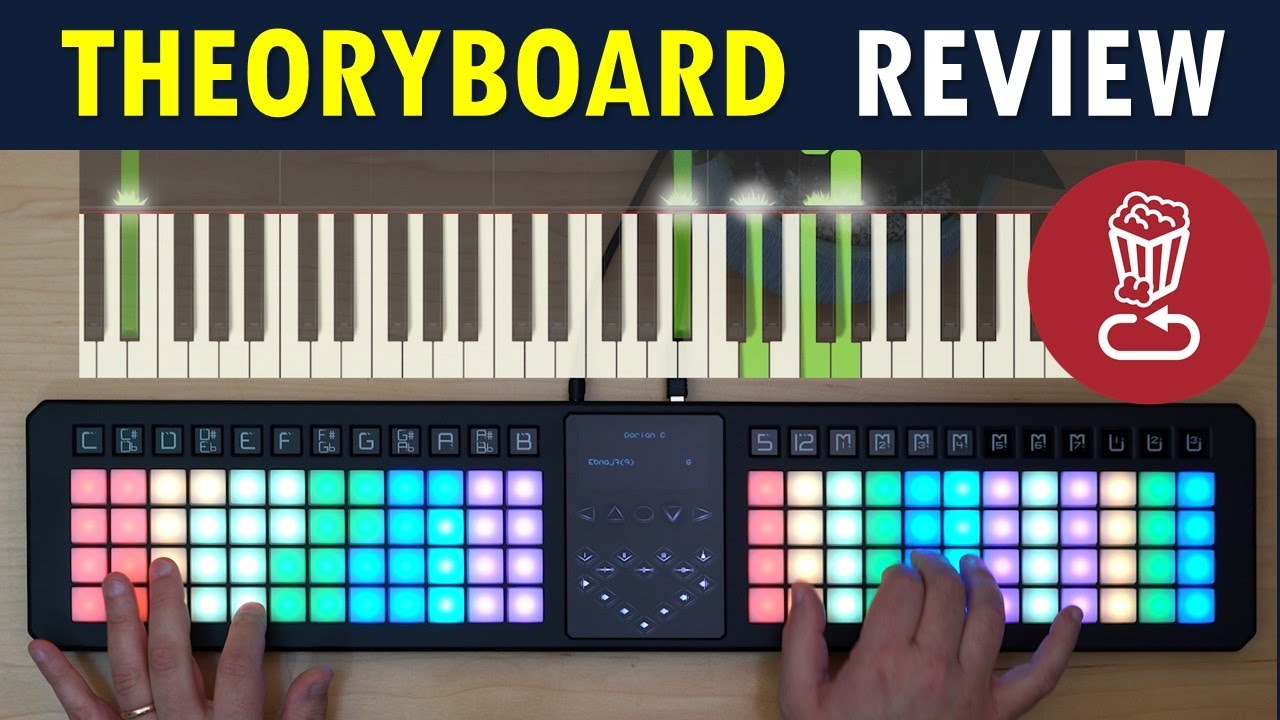 and the company website:
I didn't find any mention of open sourceness or open hardware.
I'm tempted - It's gotta be a better value than a 'midi chord pack'!