This are my pedalboards for Zynthian. Two similar constructions. One for home use and other for using while playing bass in my local cover band.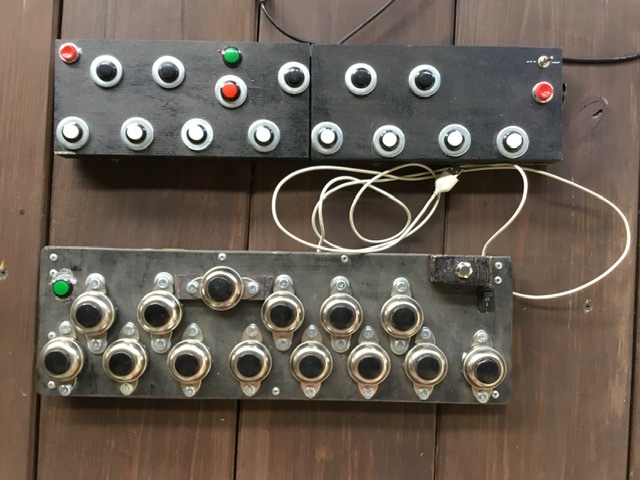 This is Arduino Pro Micro construction based on slightly modified Midi Controller Library

I'm not a programmer so this construction and its software is a result of trial and error method of creating things ;-).
Regards.
Adam