Perhaps i'm a bit clueless, but i can't remember to have seen these nice 2 video-demos published in the forum: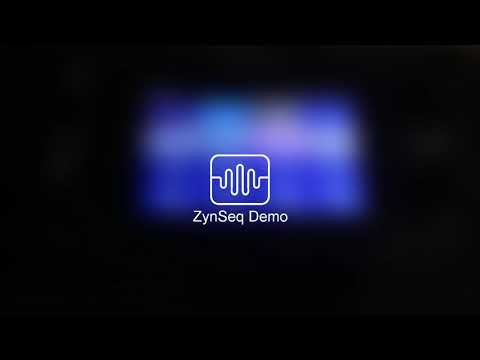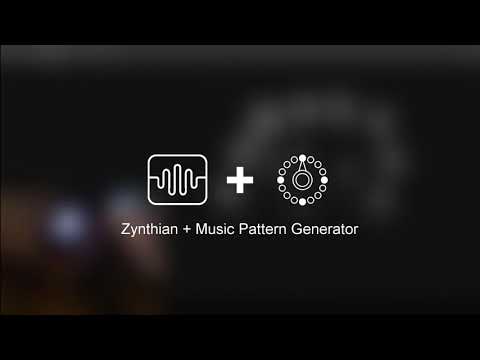 Or perhaps yes. Does it matters? The fact is that they are really nice and i've enjoyed today while (re)-viewing them.
@Jtunes, congrats for your work!! It sounds great!
BTW, could you share the snaphot, including the zynseq patterns , you used for the first one? It would be nice to add it to the demos included in the next stable release.
In fact, this could be considered a general call for demo snapshots:
Anybody having nice snapshots, with or without zynseq patterns, wanting to gain some reputation points and deserve big fame and glory, please, share with us and we will consider to include them as demo snapshots in the next stable release.
Cheers!