I have spent some time recently designing some improvements to the Zynthian touch interface. My aim is to have a touch interface that allows full and (fairly) intuitive control of Zynthian through touch (or other pointing device) alone without impacting user experience. I have added the concept of a menu appearing in the top left of the screen when the title bar is clicked or when a keyboard or encoder switch is pressed. This allows access to context sensitive configuration without a permanent display addition, i.e. there is no additional GUI element under normal conditions. The menu appears when the title bar is clicked.
I have just done similar for another menu that appears in the top right which may be populated with different contextual elements, e.g. transport control buttons. This allows access to transport control with 2 clicks (one more than optimal but you can leave the transport showing and obscure some of the screen if you desire).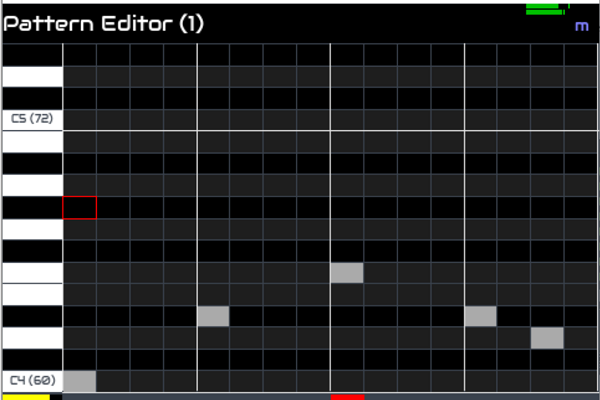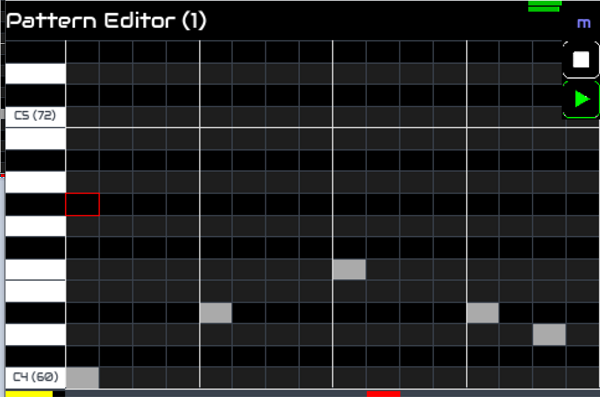 I think this gives pretty good access to a lot of functions.
I think we could have a BACK button in the left of the topbar when the left menu is showing which gives a consistent, simple method to go back with touch:
Touch topbar to show menu
Touch BACK button (above menu) to go BACK
I don't yet know how we might reproduce the SNAPSHOT, LAYER and SELECT buttons. Maybe these could be in the top right menu. Maybe an extra button in that menu could expand it to show these buttons (but that seems like too many presses). Maybe the top left menu shows all four buttons in the topbar. Maybe we use gestures (though I don't think gestures work well with resistive touchscreens - maybe very simple gestures might work, like left to right, right to left, up to down, down to up).
I have a 7" capacitive touchscreen which could have quite an interactive touch interface built but this is unlikely to work as well on smaller, resistive touchscreens.