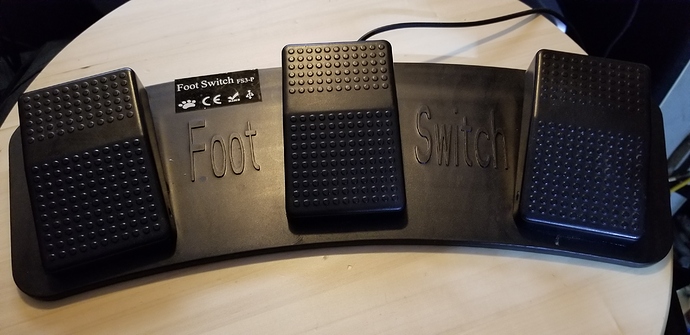 I have this really dirt cheap pedal set I bought for not very much money from eBay (I think?) which I would love to be able to use as a midi device for toggling pedals or using with superlooper.
Trouble is, you could do that with midi, but this is not a midi device.
Plugged into my pc, it is recognised as a keyboard. Not a midi keyboard, just a keyboard.
If I open notepad, and press the 3 pedals I see the letters a,b and c. That's all.
Tbh, I am struggling to even research this because any search term with both keyboard and midi in it means different things than this.
Any ideas?