Dear @zynthianers!
Finally, after a huge journey of about 1 year of duration, leaded by our beloved Mr @riban , the step sequencer, the ZynStep, is merged on master and everybody can enjoy it on its greatness and fullness !!!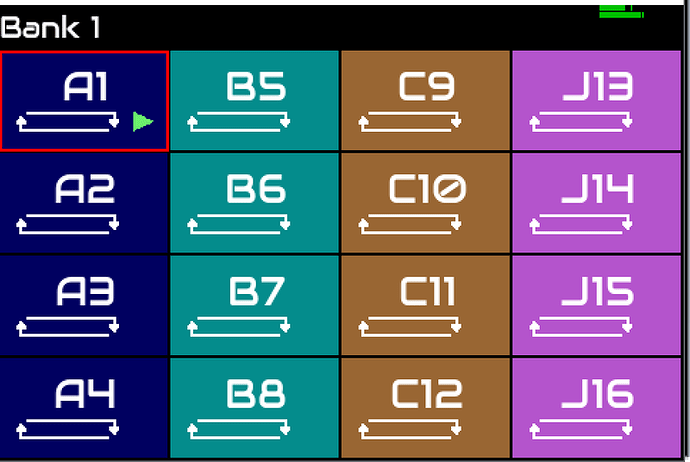 Simply update and start the fun!!
And please send lots of
and snapshots!!!
You can read the fantastic documentation that Mr. @riban has prepared on the wiki:
and
Thanks again, @riban, for making zynthian better and bigger!! To the moooon!!!

And now, @riban, please, it's your turn…
Enjoy!!!