Those who didn't spend countless hours in their youth learning piano and music theory may be in awe of those who can improvise melodies and change keys on the fly.
Something with a single key or simpler scale may be more comfortable for for the casual player.
(In a new video, Jordan Rudess describes discovering his gift, first improvising chopsticks at 7 and auditioning for Julliard at 9, he's not one who needs a simplified instrument)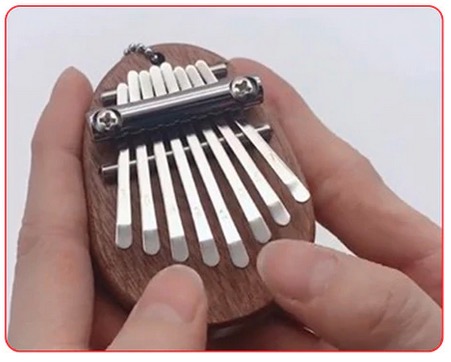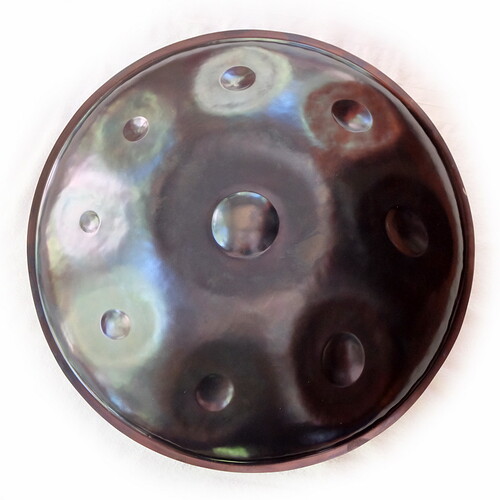 A coupe of examples, using alternate thumbs works well with the
Mirimba
's tuning.
The
Hand Pan
s played by professionals are quite expensive, (not practical to have one in every key like harmonicas)
The one shown has
SALADIN
- Tuning: D / G A C D Eb F# G A
Pianoteq has a
Hand Pan instrument
, which you could trigger from your keyboard's drum pads to get a more authentic feel for the dynamics.
Simplified scales that have been used in popular music include:
Heptatonic scale 7 note western scale C D E F G A B C…
The Pentatonic 5 note sub scale C D E G A C… (omits tense 4th & 7th from major scale) has appeared in a number of popular songs. (the 5 black keys in a piano octave are in a Pentatonic scale)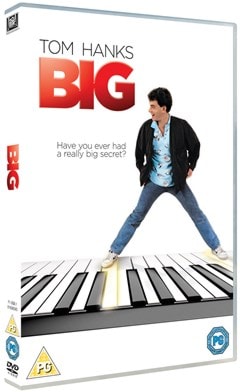 Bobby McFerrin plays the audience, sort of like Tom Hanks in Big, to illustrate the Pentatonic scale in a panel discussion.
The Theremin looks simple at first, but unlike simplified instruments limiting your note choices, you have infinite choices with a Theremin, they are a challenge to master.
One DIY Theremin I recently noticed is the "Altura MkII Theremin MIDI Controller Arpeggiator DIY Kit"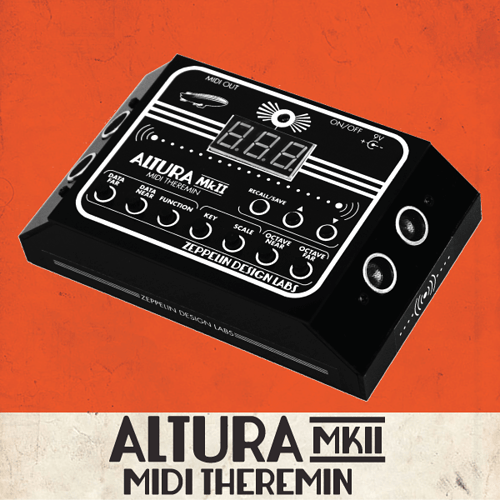 It uses ultrasonic sonar in place of the original radio circuit. (An older
Github source page
)
It's Arpeggiator mode plays just proper notes.
This youtube video guy
demonstrates it with a 5 part song
Moog has produced several fairly faithful reproductions of the Theremin,
here's a demo
of the model with MIDI CC outputs.
Another commercial product I just ran across is the Orba, puck shaped music maker.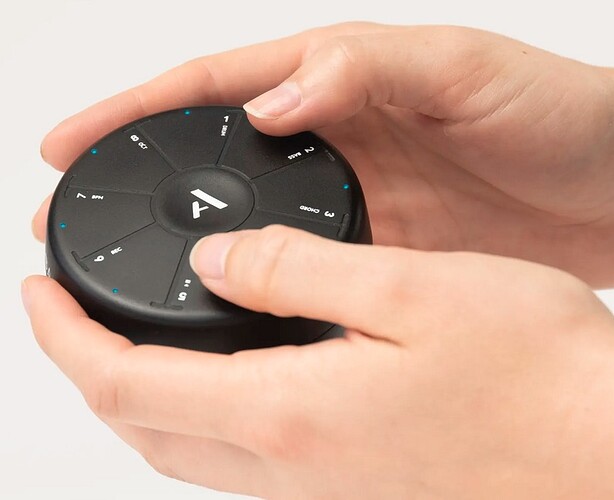 Selling for $99.99 it has 8 keys and tilt shake input. It has Bluetooth MIDI and can do sequencing. (They previously offered
the Music 1
a guitar neck like controller with 72 pad switches. (Not sure if they are being marketed, I did see a used one for $400)
One of the countless projects at Adafruit was the Trellis M4 Expressive MIDI Controller kit.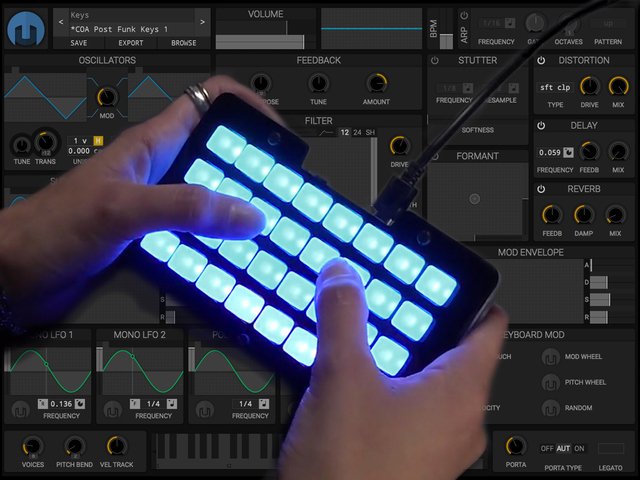 With an 8x4 switch matrix as well as motion sensing.